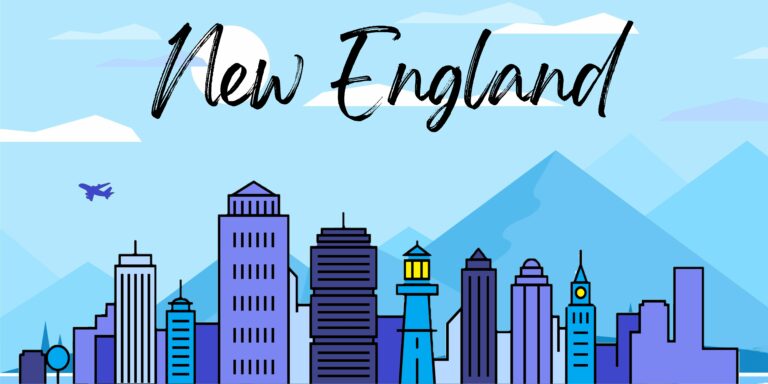 Access to the gospel is of critical concern in the northeast region of the United States.  We are in a long-term mission partnership with the Baptist Convention of New England and SEND Boston.  Our commitment is to plant three new churches in ten years.
---
Our Current New England Church Partners:
Puerta de Esperanza

Location:  Providence, RI
Website:  puerta-de-esperanza.business.site
Iglesia Puerta de Esperanza is our newest partner.  Pastor Hender Padron is creating access to the gospel for the Hispanics living in the Olneyville community of Providence, RI.
Christ Church Charlestown
Location:  Charlestown, MA
Website:  christchurchcharlestown.com
Christ Church Charlestown was our first church plant.  The Mangrum family moved from Greenville to Boston to plant Christ Church at the end of 2016.  We are excited about how God is using them to create access to the gospel in Charlestown, MA.