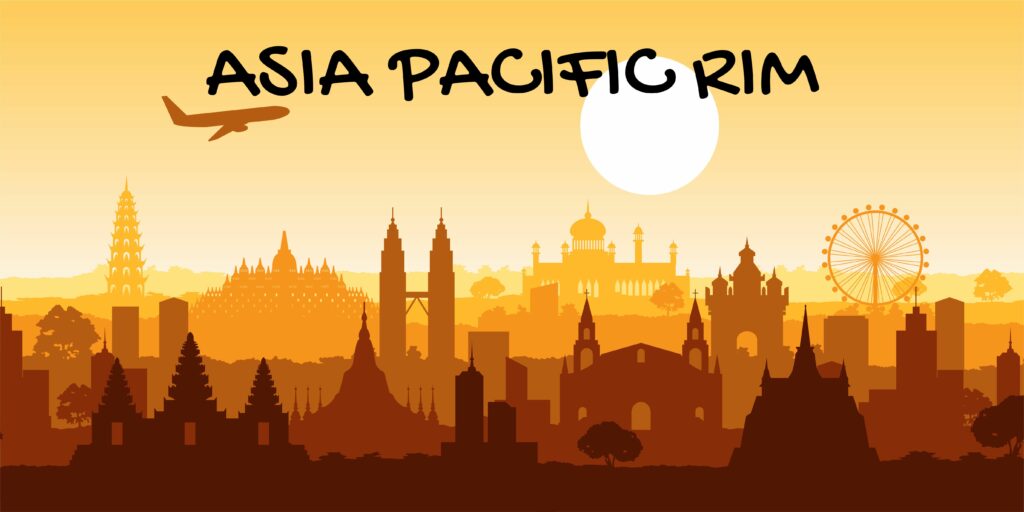 Access to the gospel is of critical concern in many places around the world. We are in a ten-year mission partnership with Asia Pacific Rim which includes:
Sending teams to serve with our partners in-country
Participating in strategic prayer commitments
Engaging these People Groups living in Greenville for the sake of the gospel
PRAY FOR APAC:
For ongoing prayer requests, click here.
Sign up for regular prayer updates that will come to the email address provided.
Pray that access to the gospel will be created for the Asia Pacific Rim people.
Pray for our Asia Pacific Rim Partnership as we discover Unreached People Groups and partners there.
APAC MISSION PROJECTS:
We are in the planning stages for two possible mission projects to the Asia Pacific Rim region in 2023.
APAC Trekking (Summer 2023)
APAC People Engagement Project (Fall 2023)
If you are interested in participating in a 2023 APAC Mission Project, contact Joel Thrasher at [email protected] for more details.