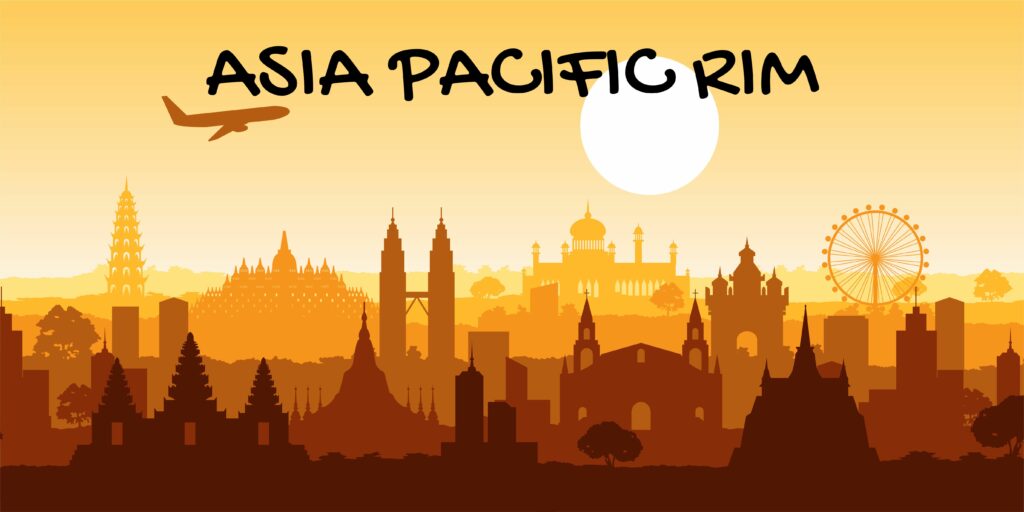 Access to the gospel is of critical concern in many places around the world. We are in a ten-year mission partnership with Asia Pacific Rim which includes:
Sending teams to serve with our partners in-country
Participating in strategic prayer commitments
Engaging these People Groups living in Greenville for the sake of the gospel
APAC TREKKING TOUR
May 15-24, 2023
Cost: $2,500/person*
A team of 5 will take a trekking tour in villages. They will engage in gospel conversations, gospel mapping, and prayer walking. Team members will be doing "home stays" while on the trek. They will likely encounter villages where the name of Jesus has never been heard. Team members must be physically able to handle the rigors of the trip.
March 30: $1,000 non-refundable deposit due
April 28: remaining balance due
APAC HINDU FOCUS
November 1-11, 2023
Cost: $2,500/person*
A team of 4-6 adults will work with our partners as they prepare for Diwali, the Hindu Festival of Lights. We will engage in prayer walking, conversations with shop owners, direct evangelism, and more.
September 1: $1,000 non-refundable deposit due
October 2: remaining balance due
APAC PASTOR TRAINING
February 2024
Cost: $2,500/person*
We have the opportunity to provide theological training for pastors in the region. More details TBD.
*Costs include airfare, lodging, and meals. They are subject to change based on airfare and lodging expenses available when reservations are made.
APAC PRAYER REQUESTS:
For ongoing prayer requests, click here.
Sign up for regular prayer updates that will come to the email address provided.
Pray that access to the gospel will be created for the Asia Pacific Rim people.
Pray for our Asia Pacific Rim Partnership as we discover Unreached People Groups and partners there.
APAC TEACHER OPPORTUNITIES:
Our APAC partners are looking for graduates in education to teach a diverse student body at an international school in their region.
If you are a certified teacher interested in this 2-year commitment, contact Joel Thrasher at [email protected] for more details.
For more information about our APAC Partnership, contact Joel Thrasher at 864-242-4330 or email [email protected].