The challenge of church revitalization is immense. 80% of our churches are plateaued or declining.  We are committed to strengthening our existing churches to better create access to the gospel in their communities.  We can assist our at-risk church through:
Strategic Planning
Merger Assistance
Replanting/Rebranding
Legacy Church Plants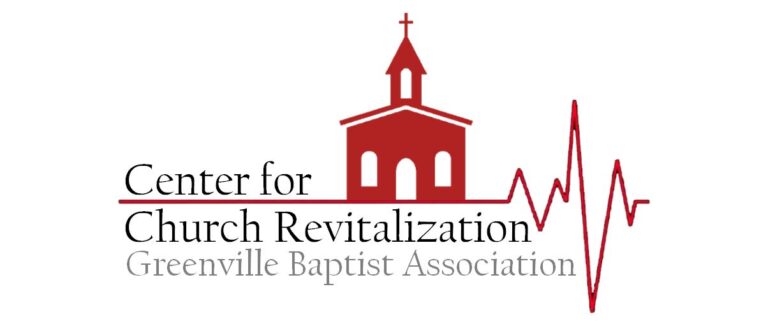 The GBA Center for Church Revitalization assists churches to develop strategies and reconnect with their God-given mission.  Our Revitalization Team is comprised of GBA Pastors and SC Baptist Convention staff who have a vision for helping struggling churches identify key points of community engagement, serve their local schools, and meet physical needs in their communities.
We are looking for applicants for our Revitalization Pastor Residency and Worship Leader Residency.  Who do you know that might be a candidate?  Check out the details and the applications by clicking the links below:
Other revitalization resources include:
Revitalization Videos at Dunean Baptist Church:
For more information about the GBA Center for Church Revitalization, please contact our office at (864) 242-4330.