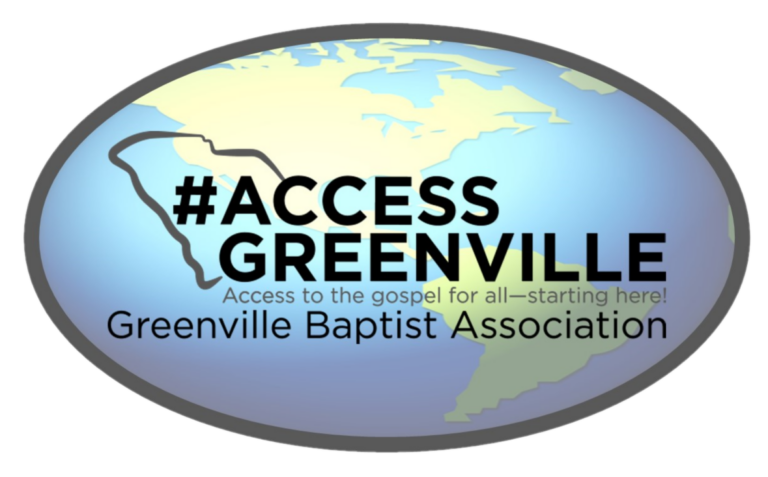 Mission Celebration
September 25 • Brushy Creek Baptist Church
5:00 p.m. Mission Expo
5:30 p.m. Worship
7:00 p.m. Fellowship
Our #AccessGreenville Mission Celebration is Sunday, September 25 at Brushy Creek Baptist Church (4999 Old Spartanburg Road, Taylors 29687). You will not want to miss this exciting time together!
During the Mission Expo, our mission partners will have displays in the church lobby. You will get to meet church planters, mission partners, and many more. Following the Expo is a time of celebration and worship. We look forward to celebrating God's provision and blessing with a time of combined worship and music.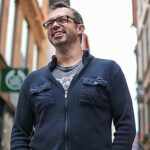 Former GBA pastor, JD Mangrum, now pastors Christ Church Charlestown.  He is our first church planter as part of our partnership with the New England Baptist Convention and he will share how God is answering prayers and changing lives.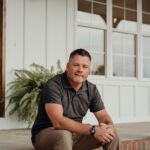 DJ Horton, pastor of Church at the Mill in Spartanburg, will preach a challenge to us as we work to create access to the gospel for all – starting here!
You and your church are invited to be a part of this incredible celebration!  Click the Promotional Materials button below for a full-page flyer and a half-page bulletin insert to use as you invite your church to join us on September 25 for our #AccessGreenville Mission Celebration!
As part of the mission celebration, we want each church to let us know what "Access to the Gospel" looks like to them. Literally, we want a photograph from you of what you think best illustrates "Access to the Gospel" for your church.
Each church can submit up to 3 digital images. Only 1 image will be used per church as part of our WE ARE GBA Photo Gallery. The image will be printed as a black/white, 8×10, portrait layout photograph. The church name will be shown on the image. All the photos will be on display, in the lobby, during our September 25 #AccessGreenville Mission Celebration.
The deadline for receiving the images in JPEG format is August 15. Please upload your images by clicking the link below. If you have any questions, contact the GBA Office at (864) 242-4330.
Childcare will be provided during the #AccessGreenville Mission Celebration for children 5-years-old and younger.  Please register them using the link below.